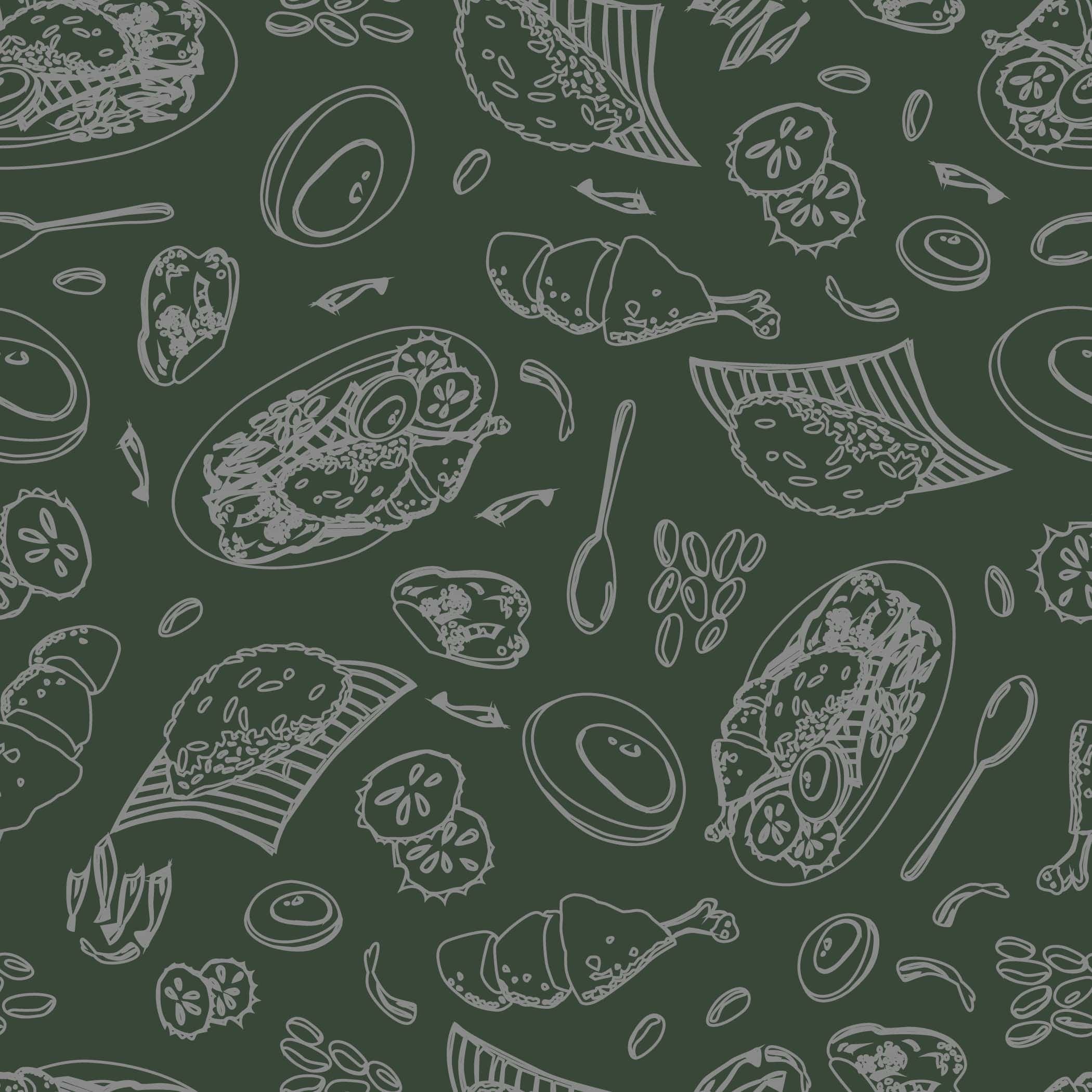 The best Korean food in Suwanee, Georgia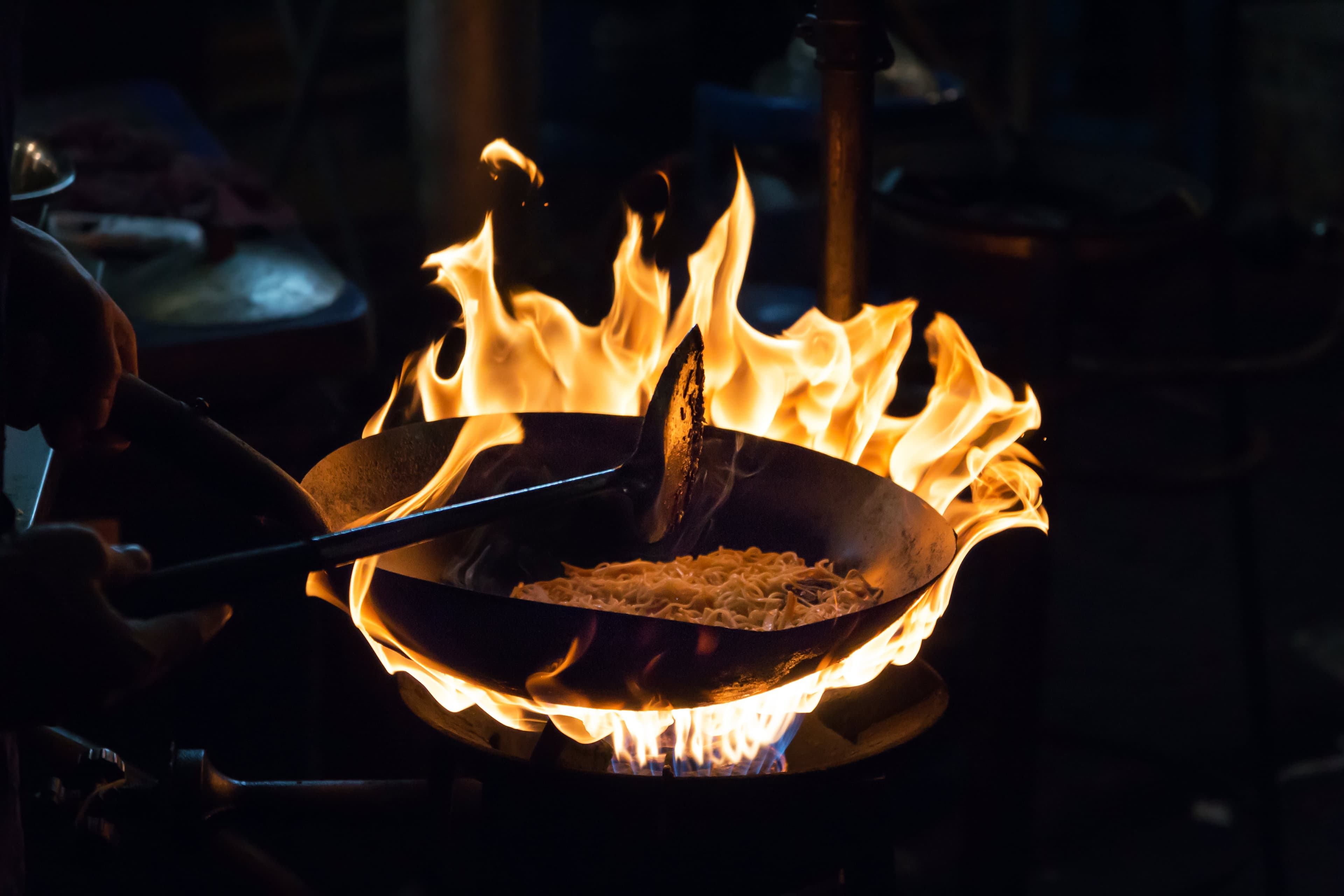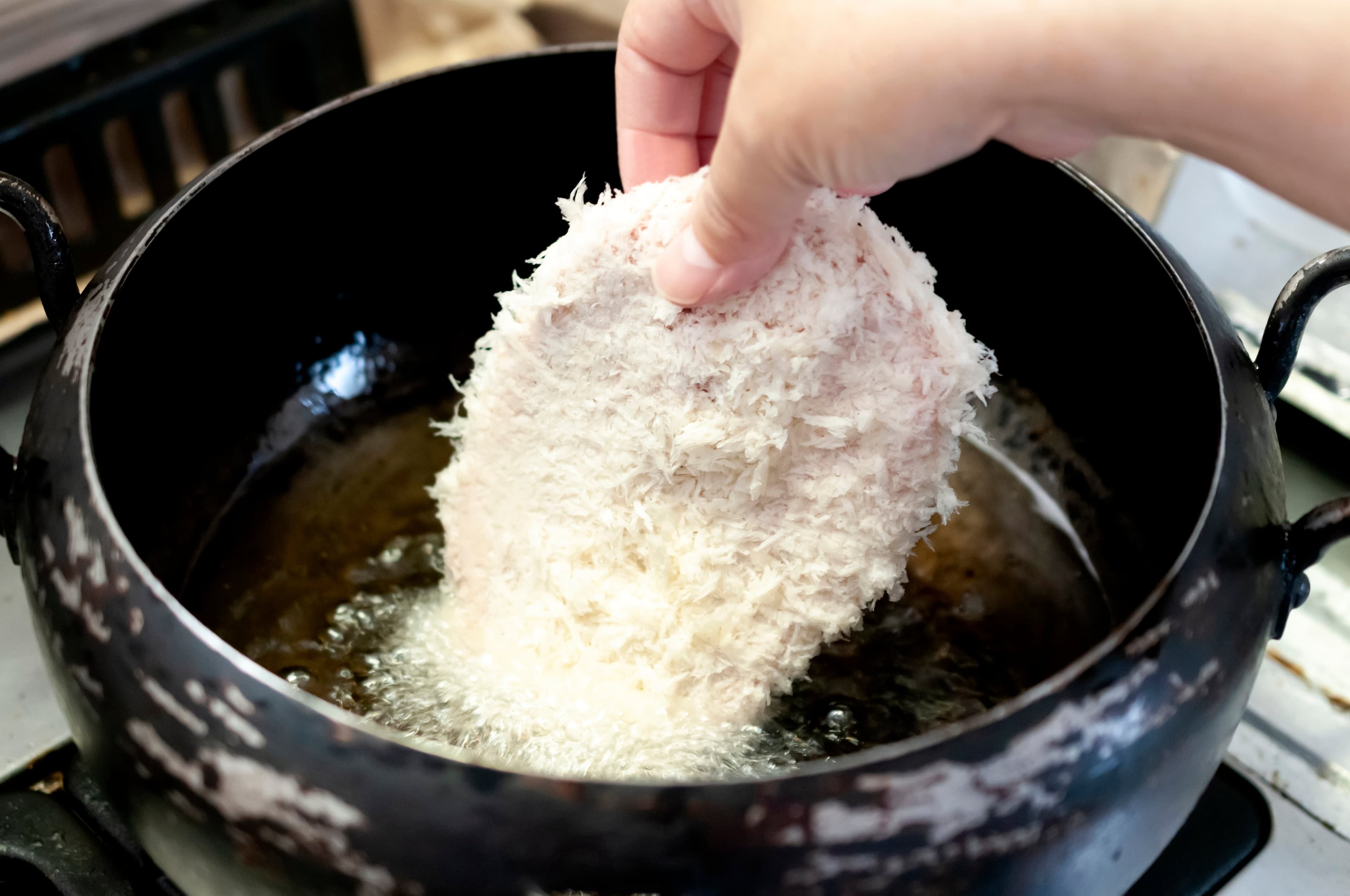 We're a family-owned restaurant
We strive to provide the best Korean food in Suwanee, Georgia. Try our beef bulgogi Korean street toast, spicy simmered rice cake (tteobokki) or a classic kimbap (roll) with various fillings such as kimchi or tuna. How about our homemade Dalgona Milk drink? Whichever you choose, you won't be disappointed!
THE GALLERY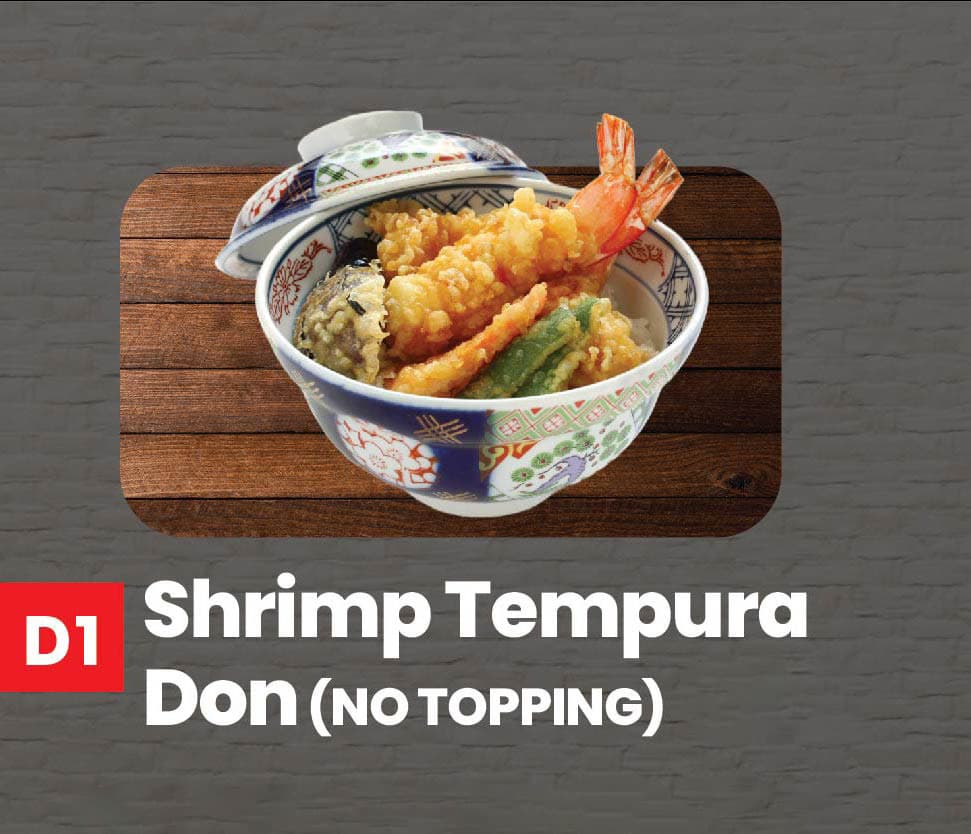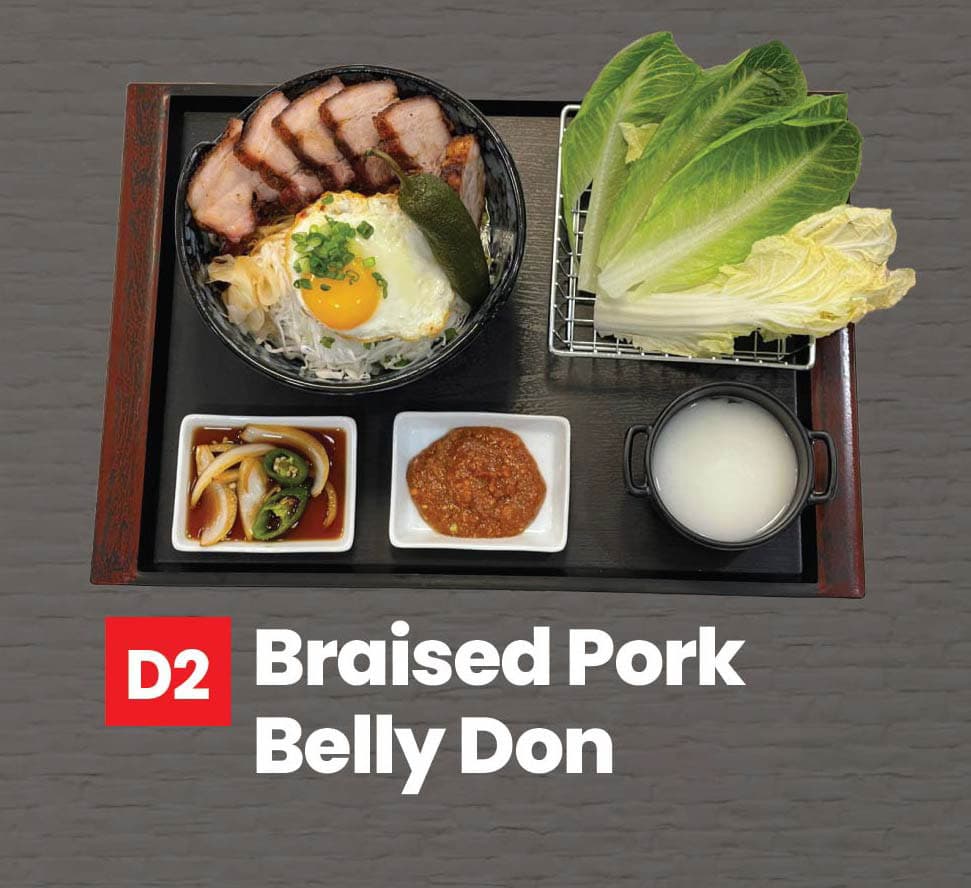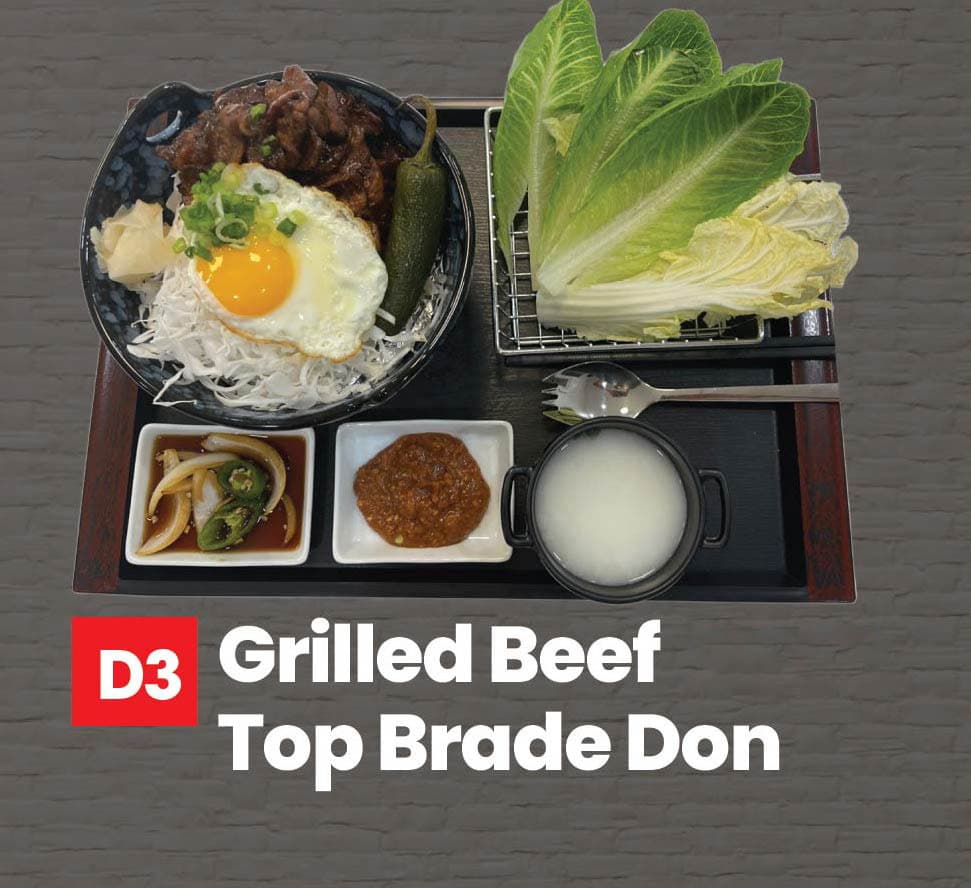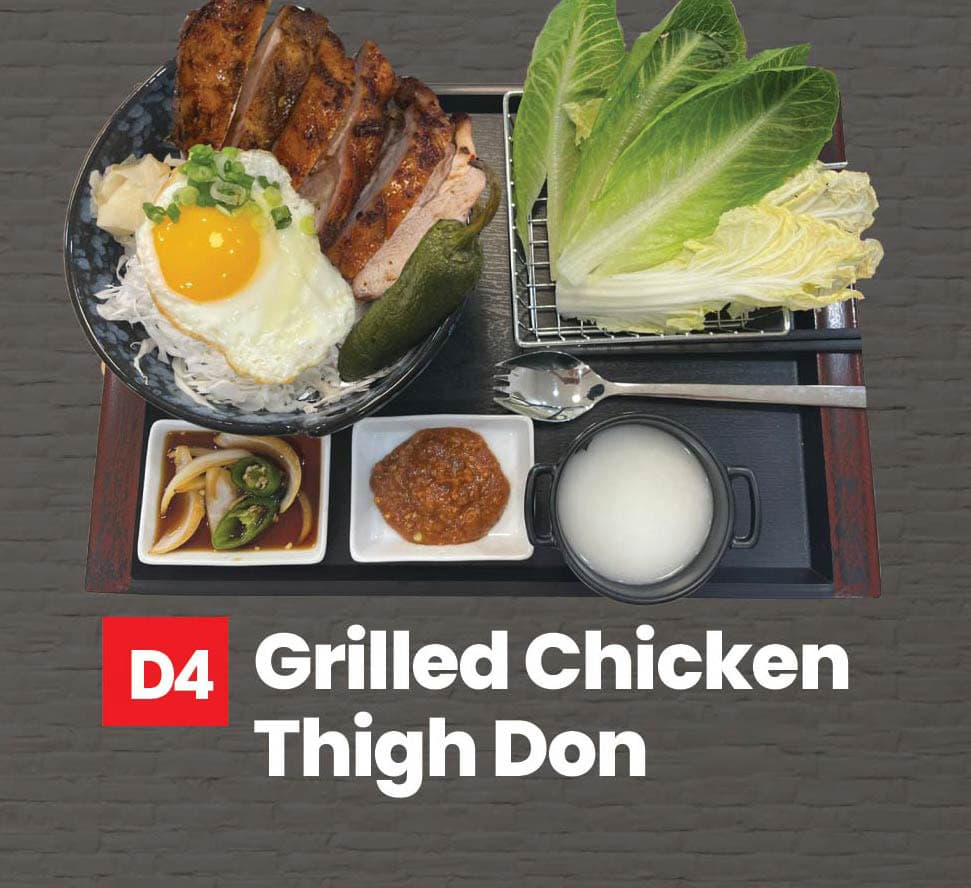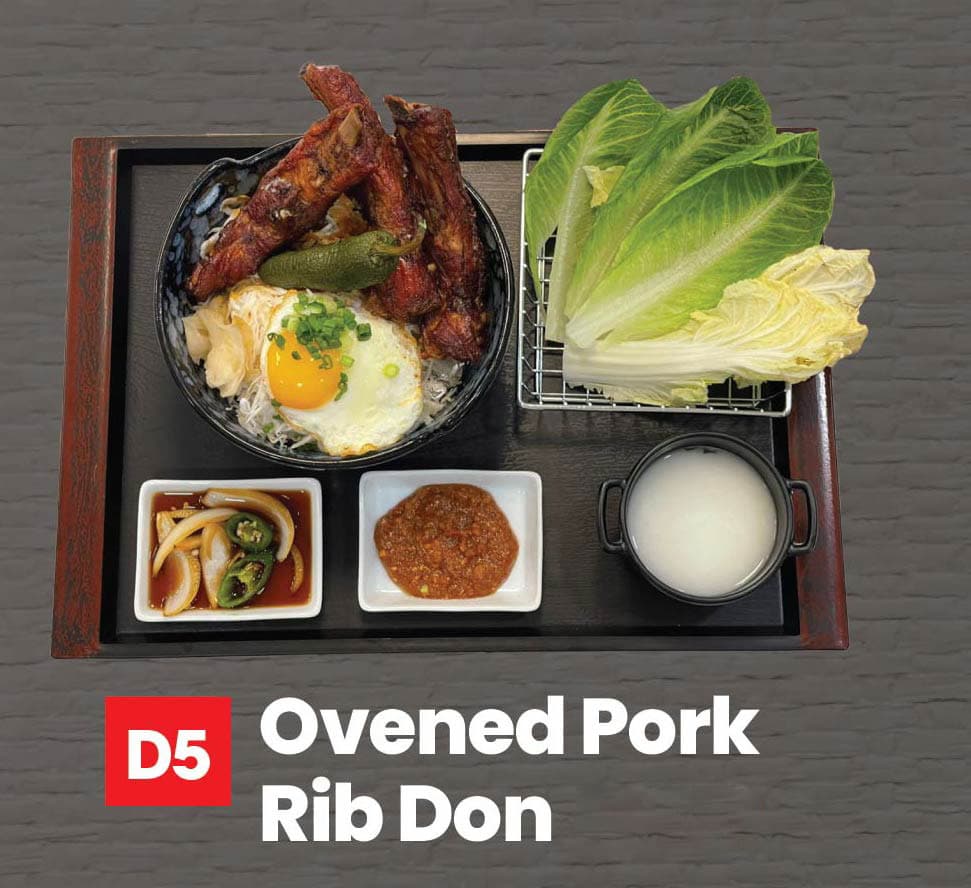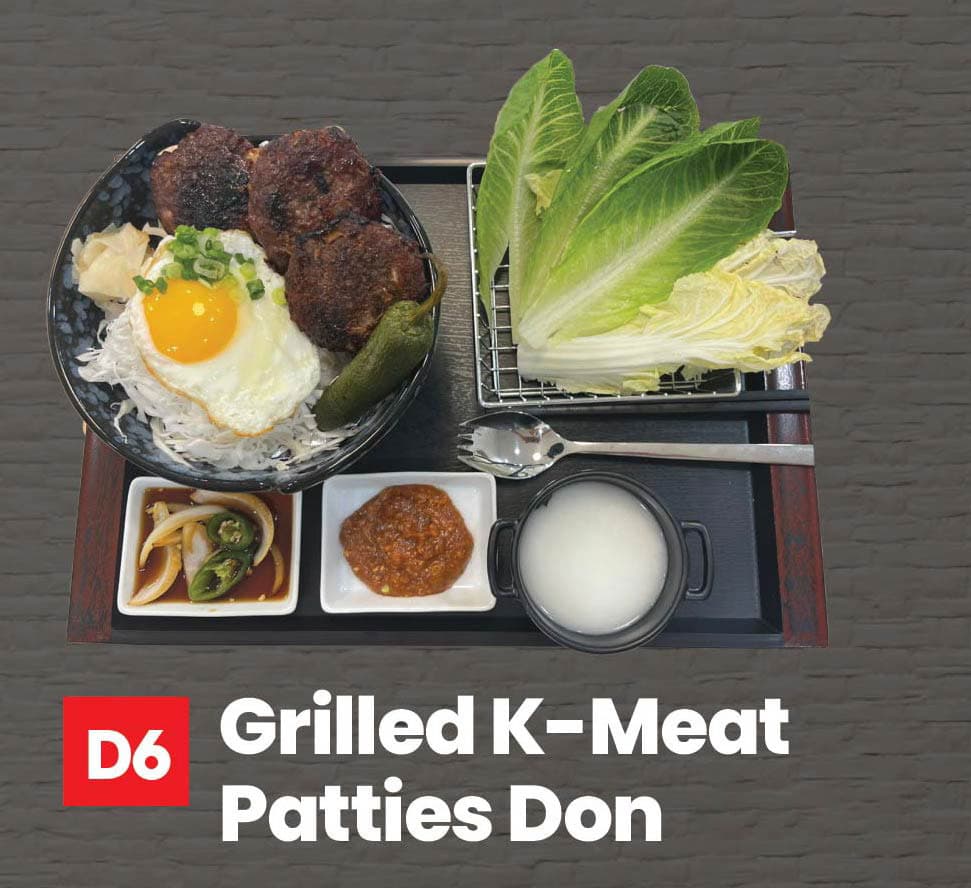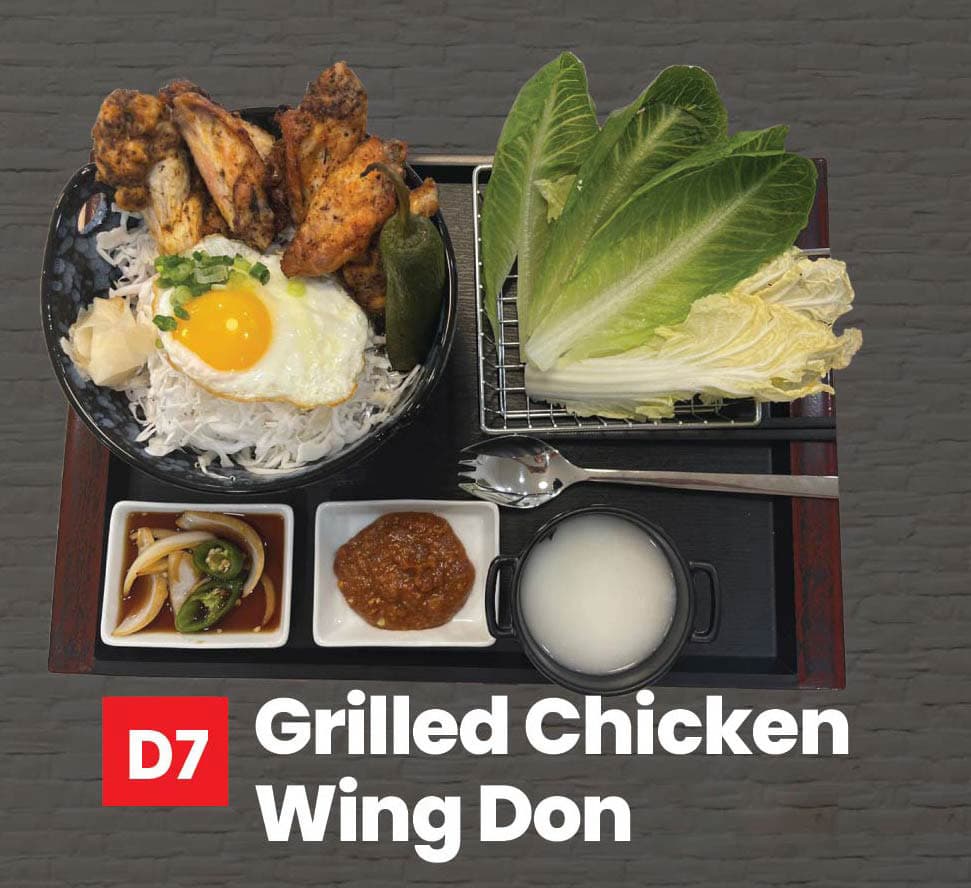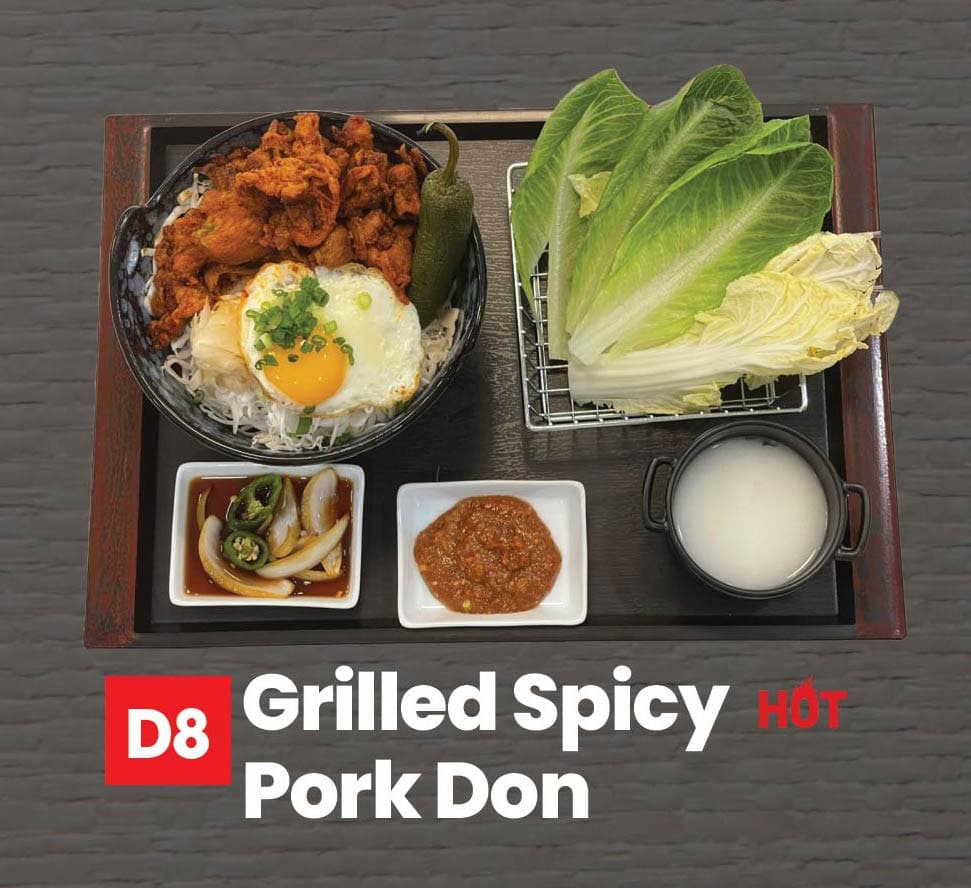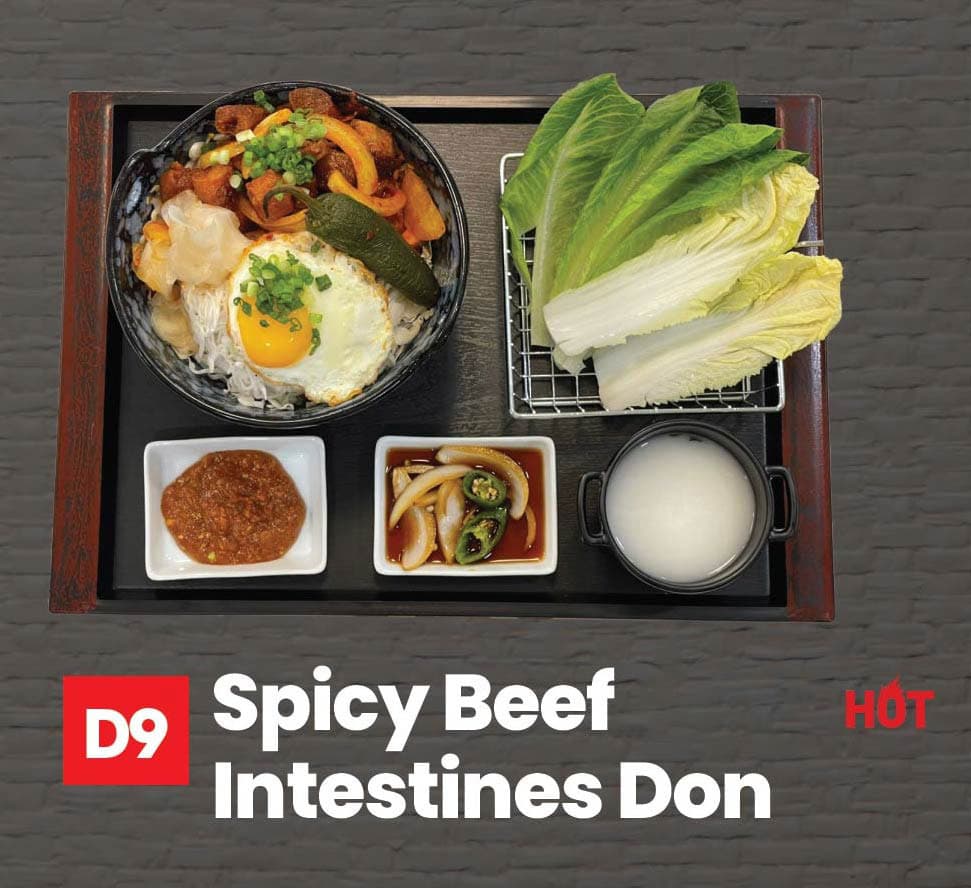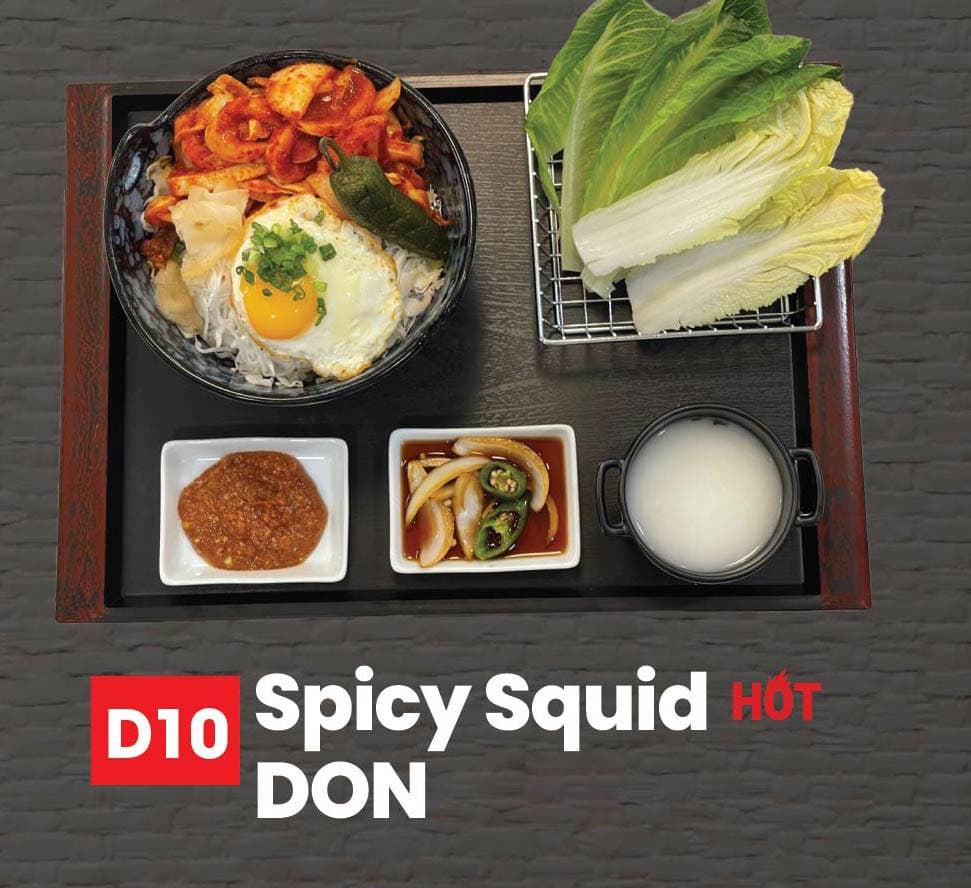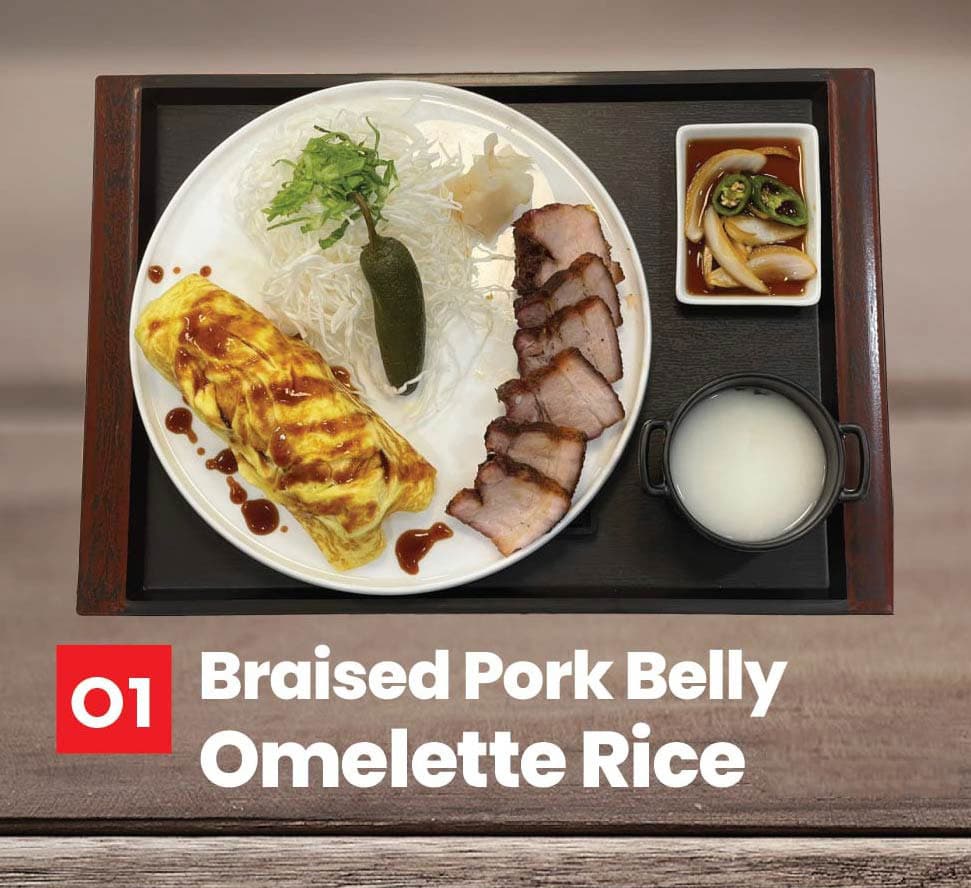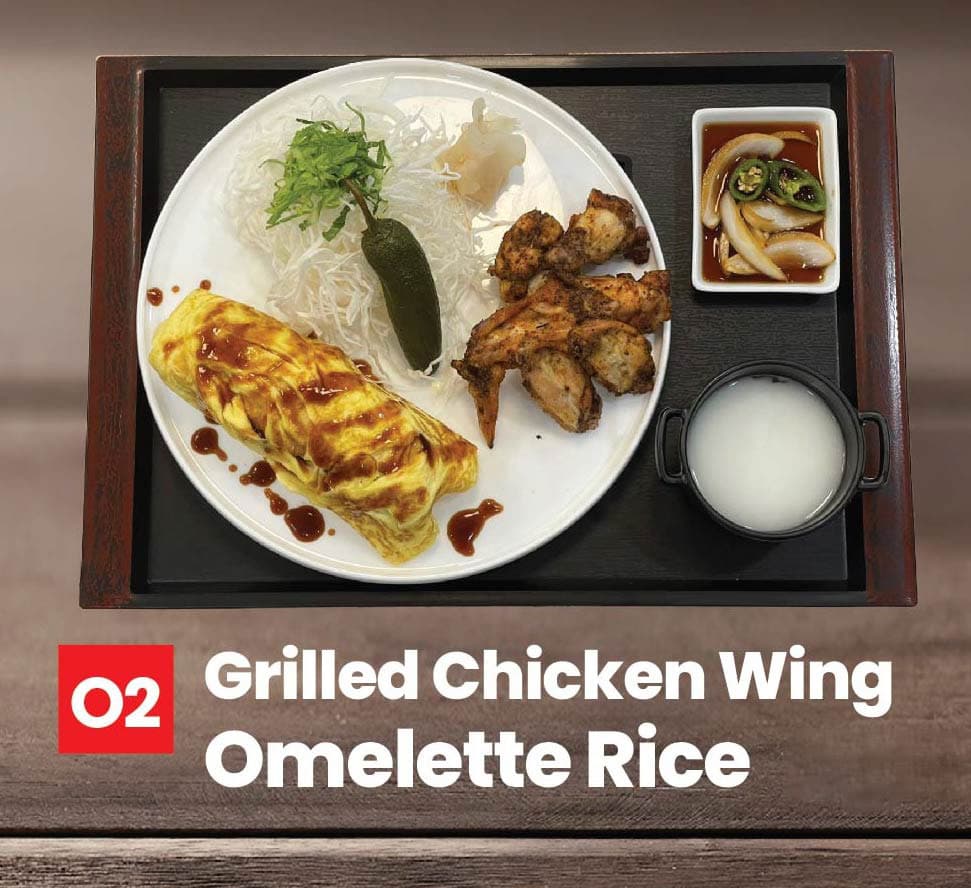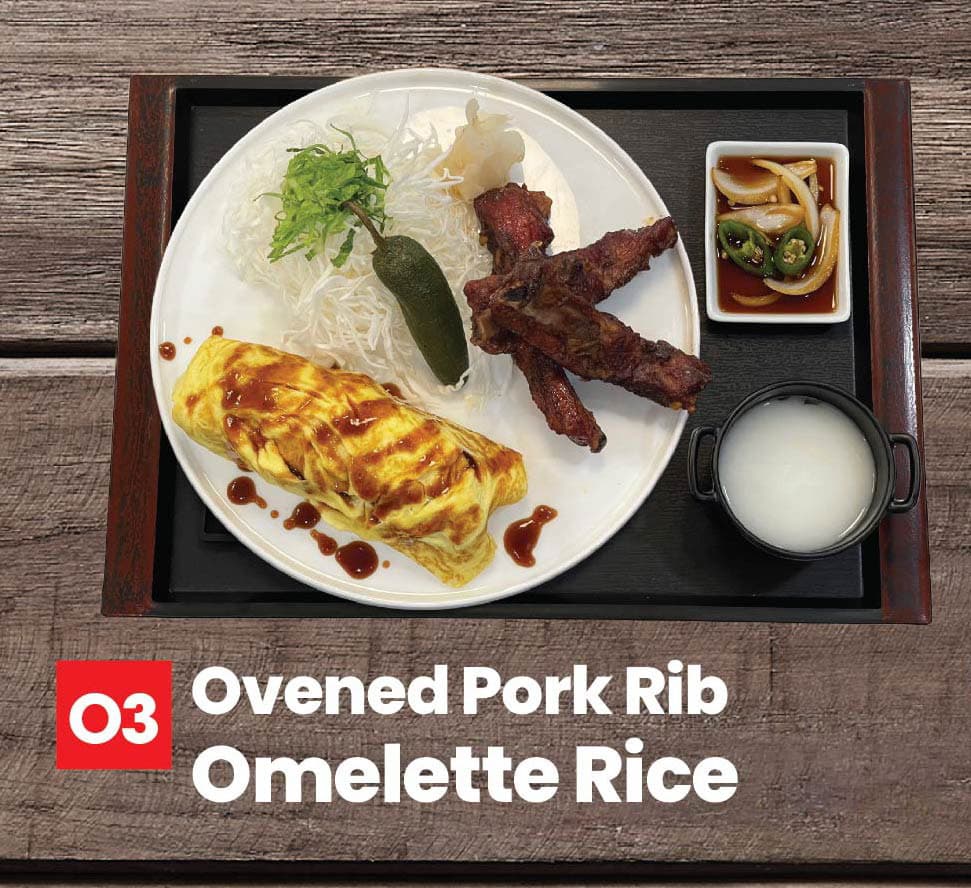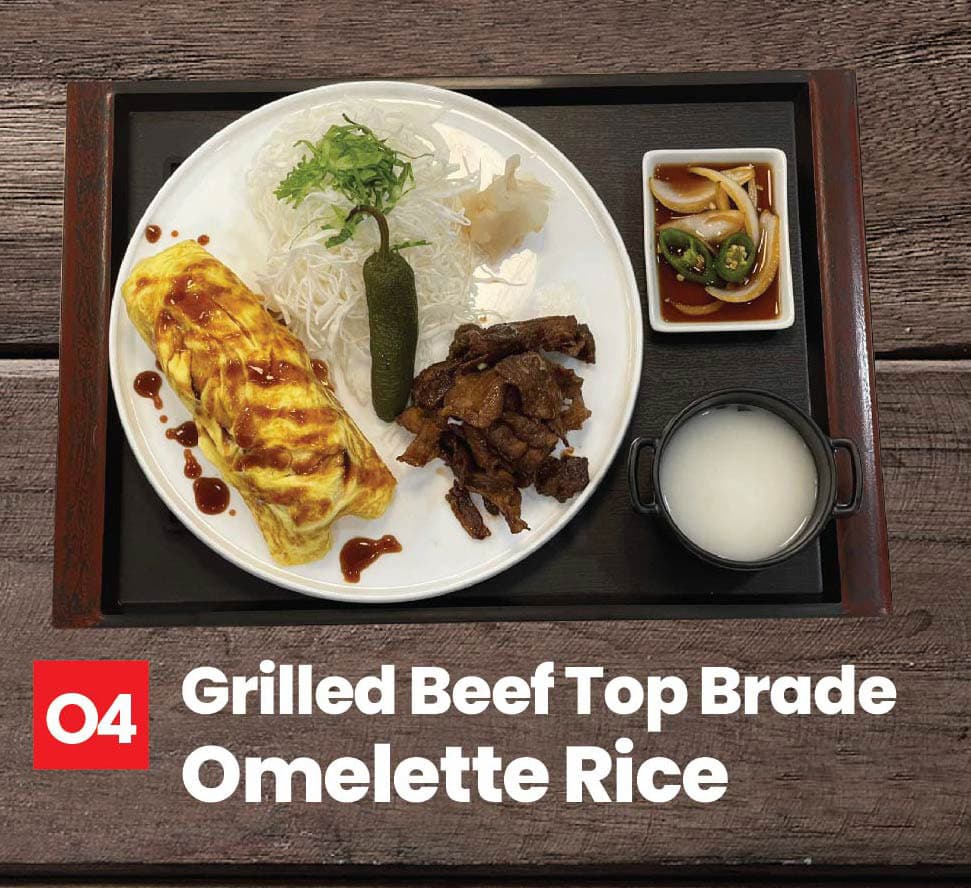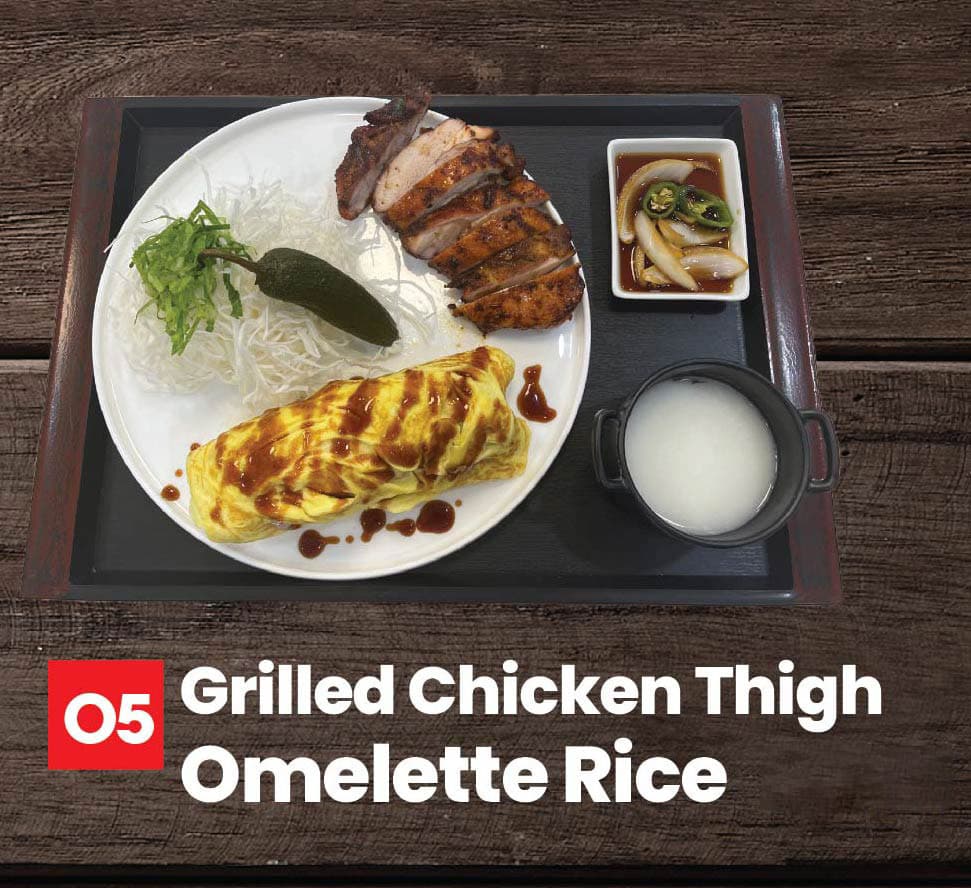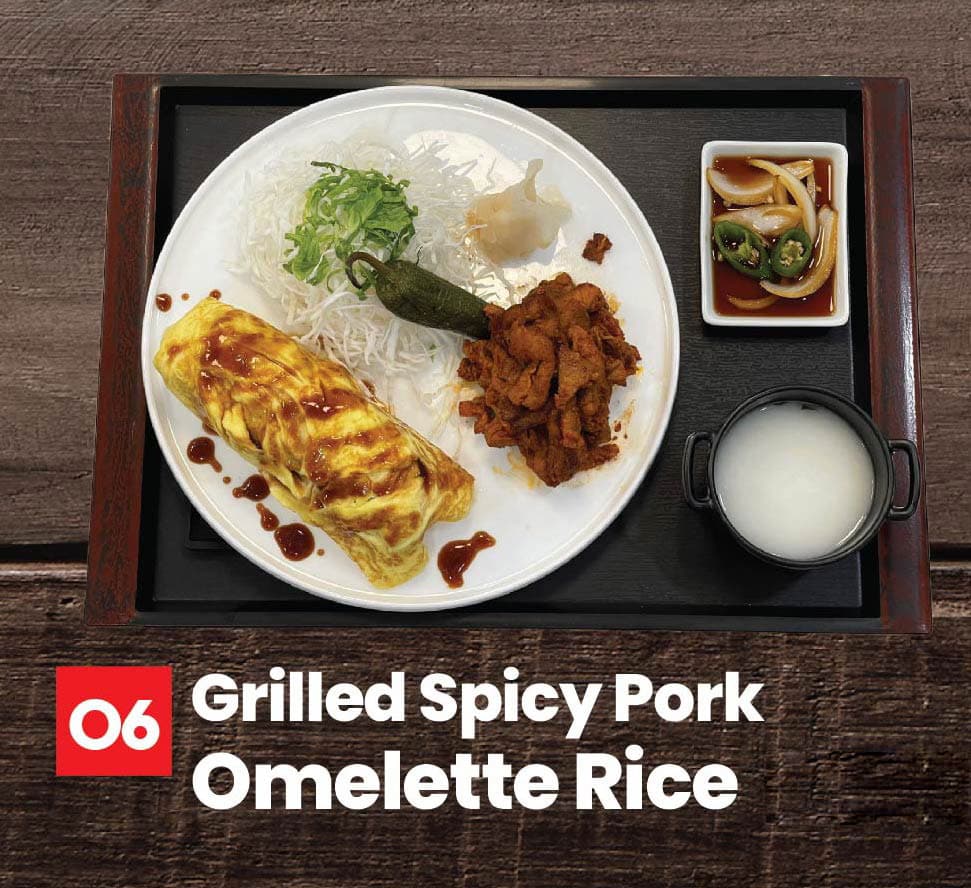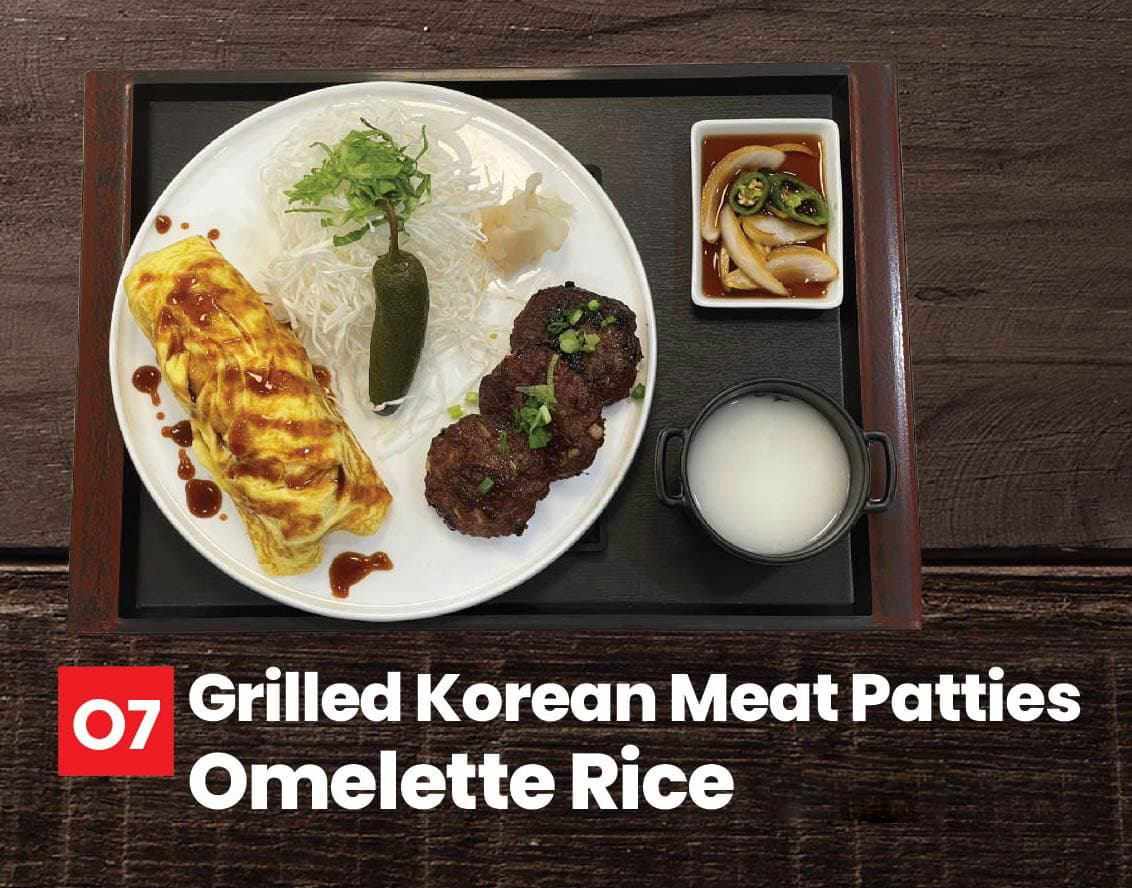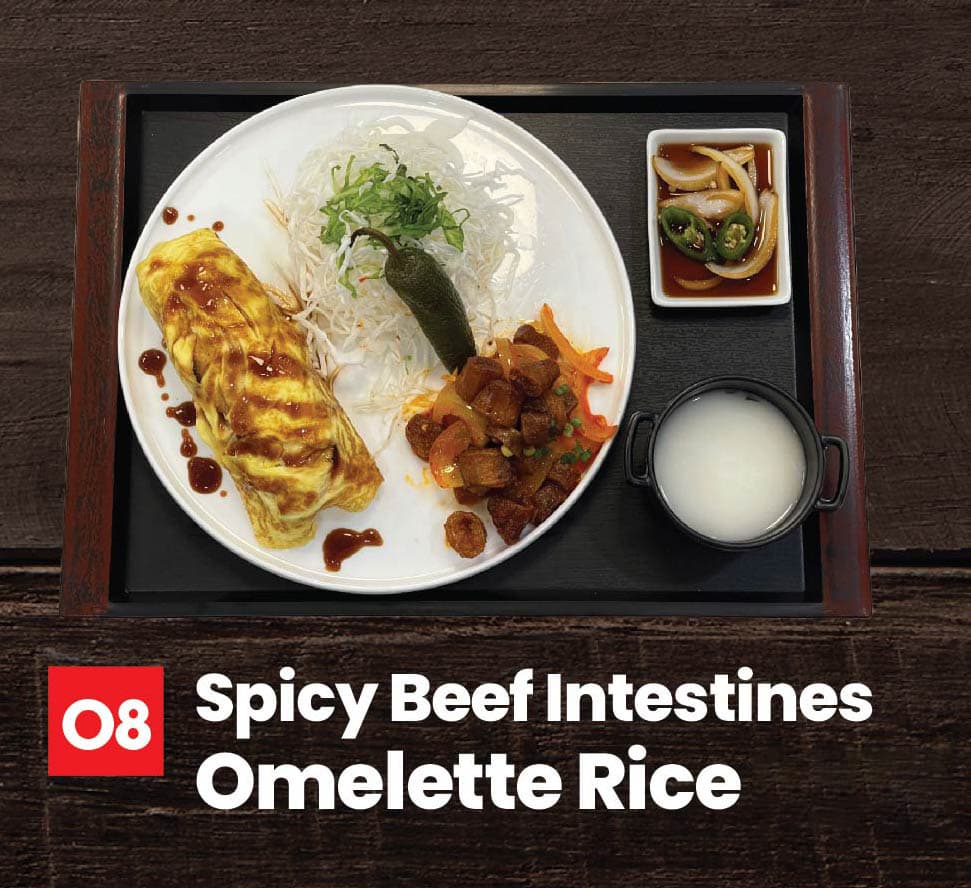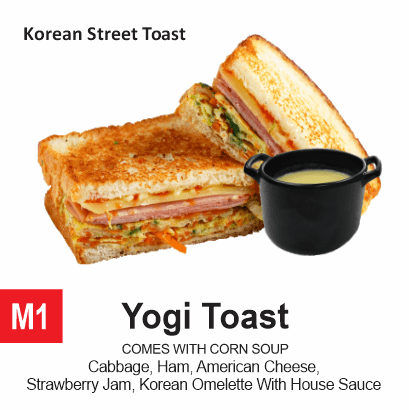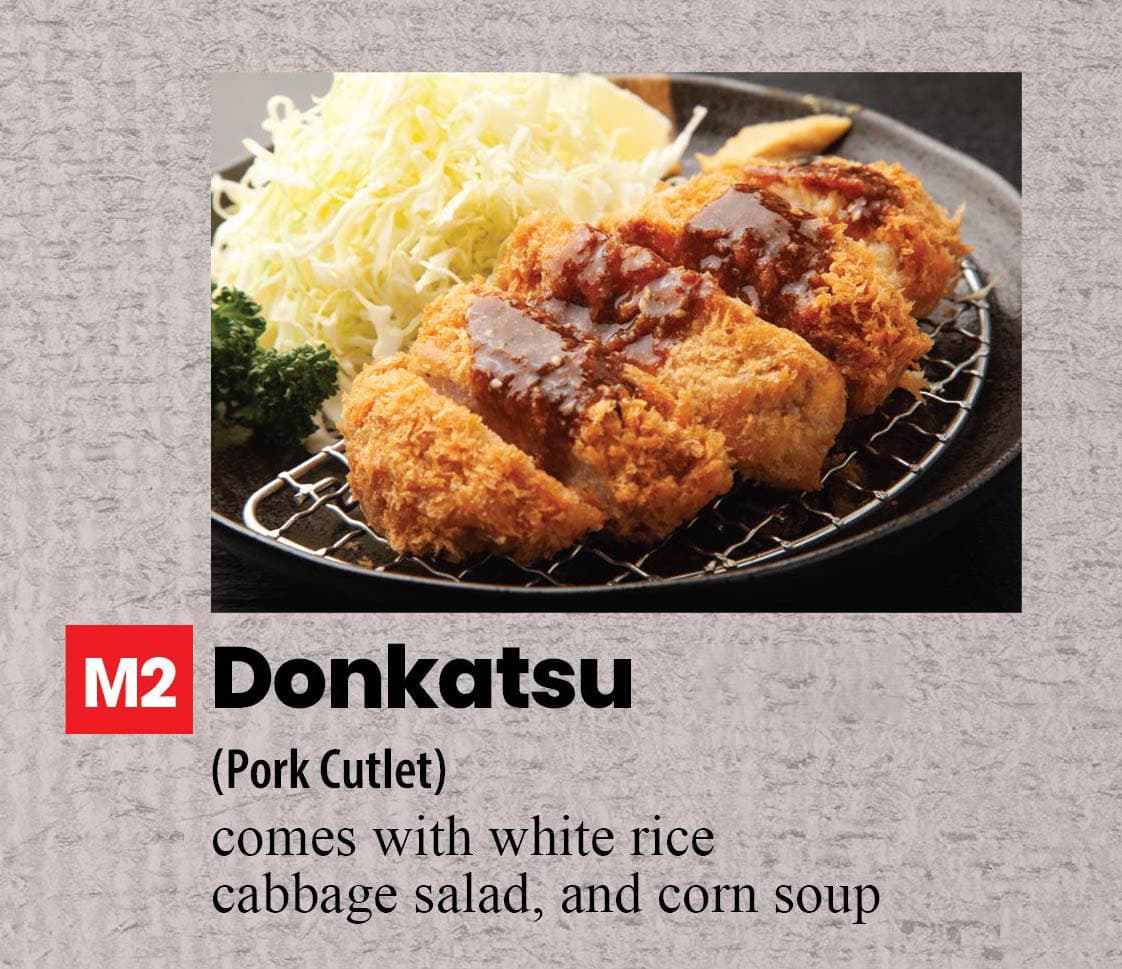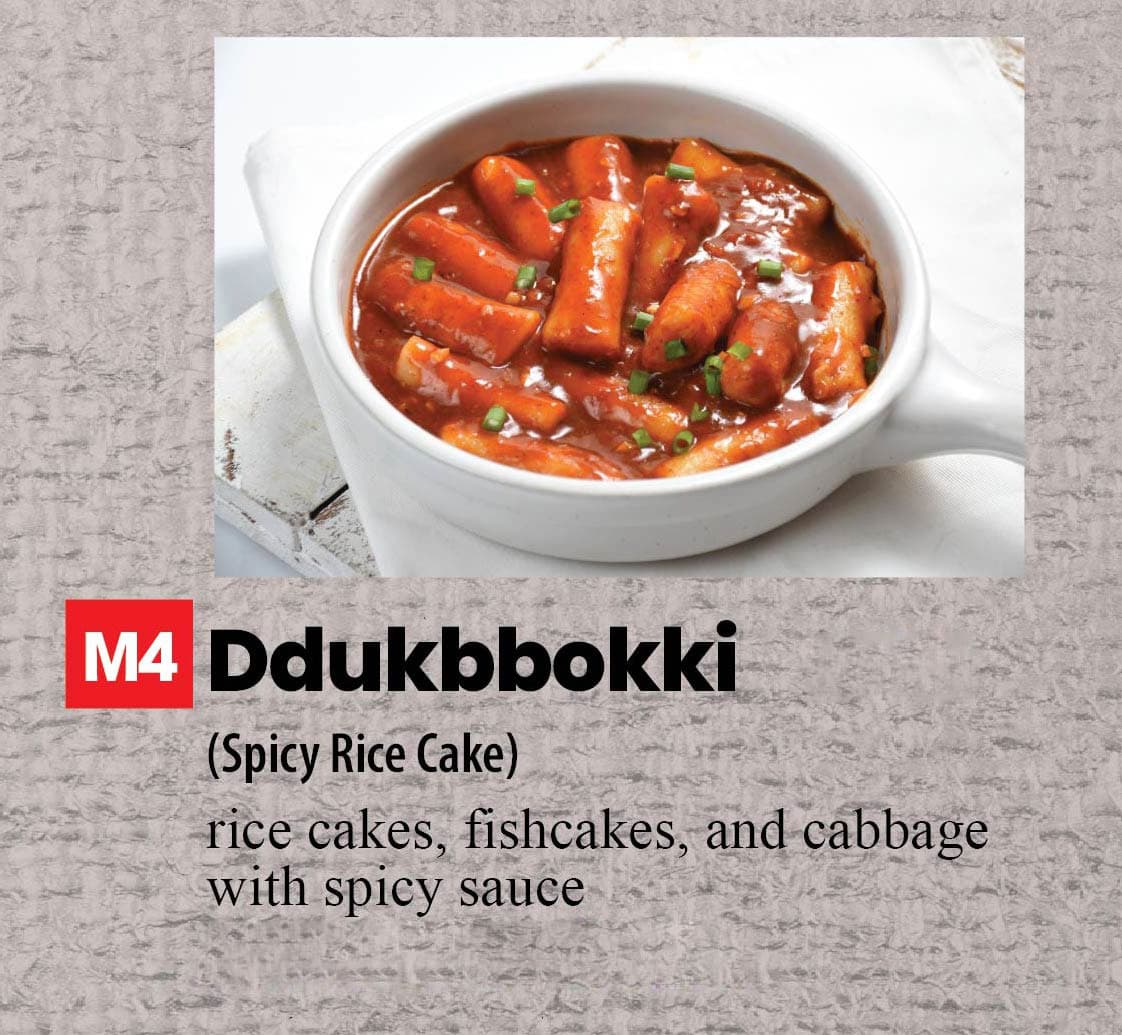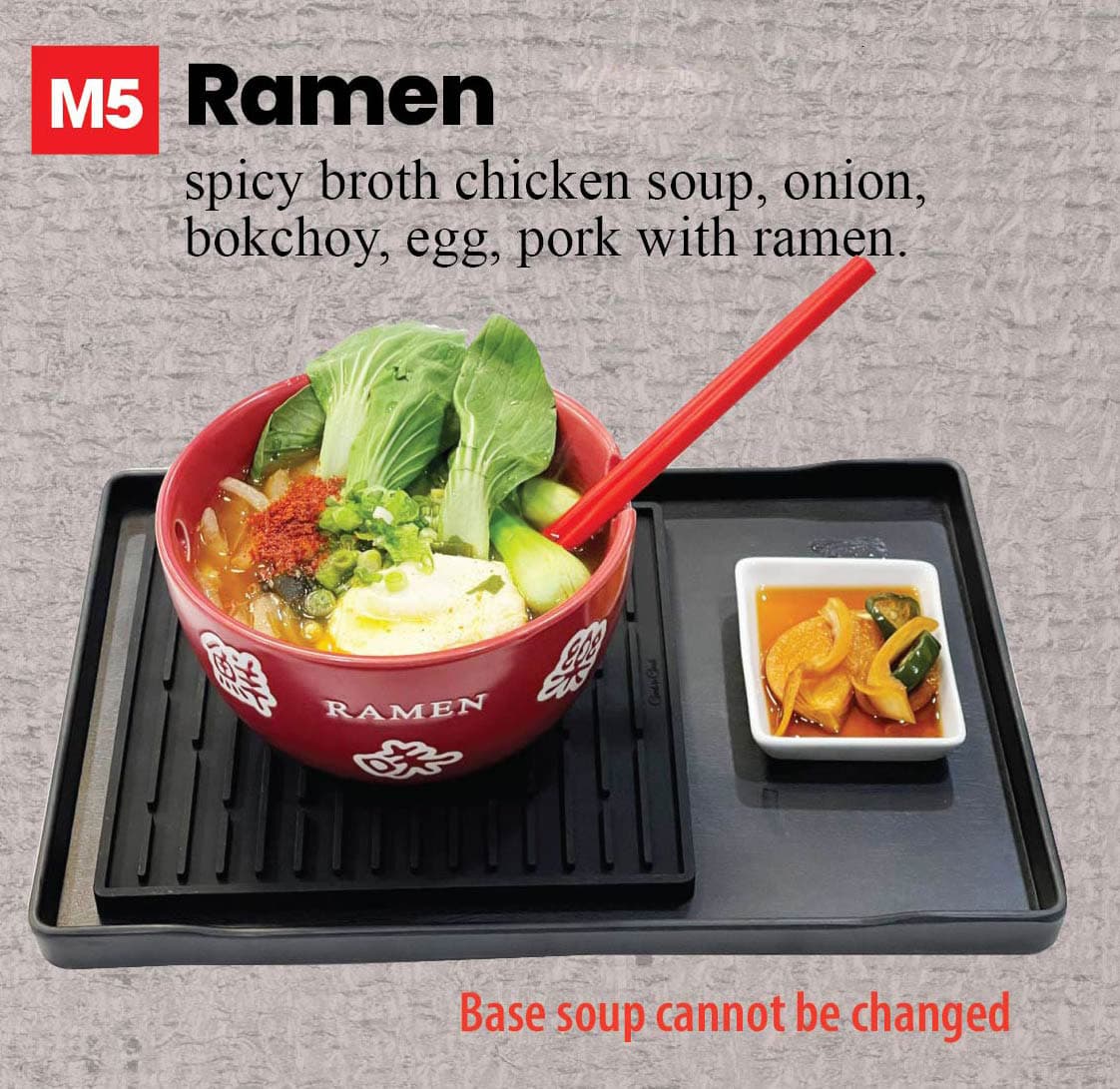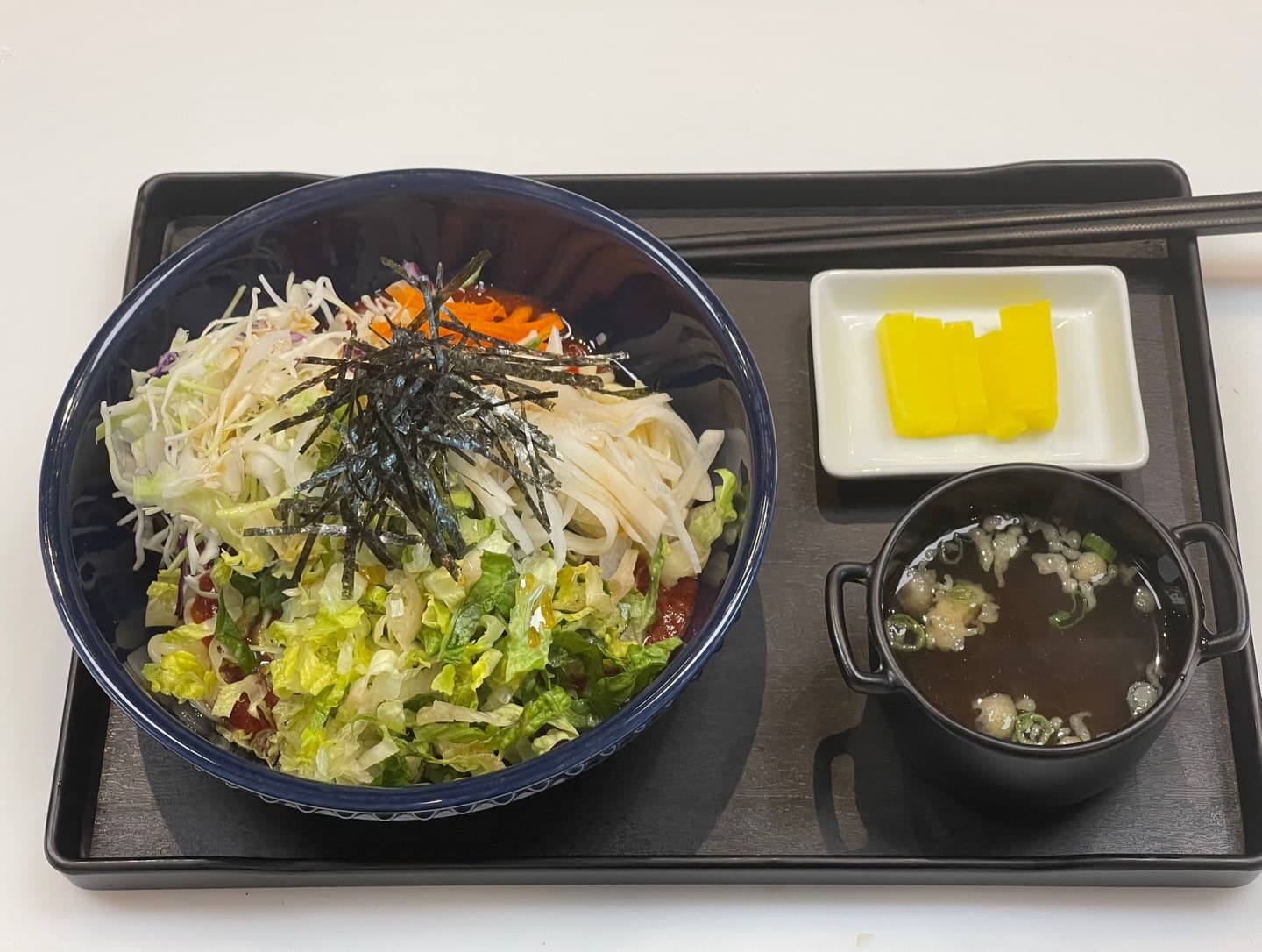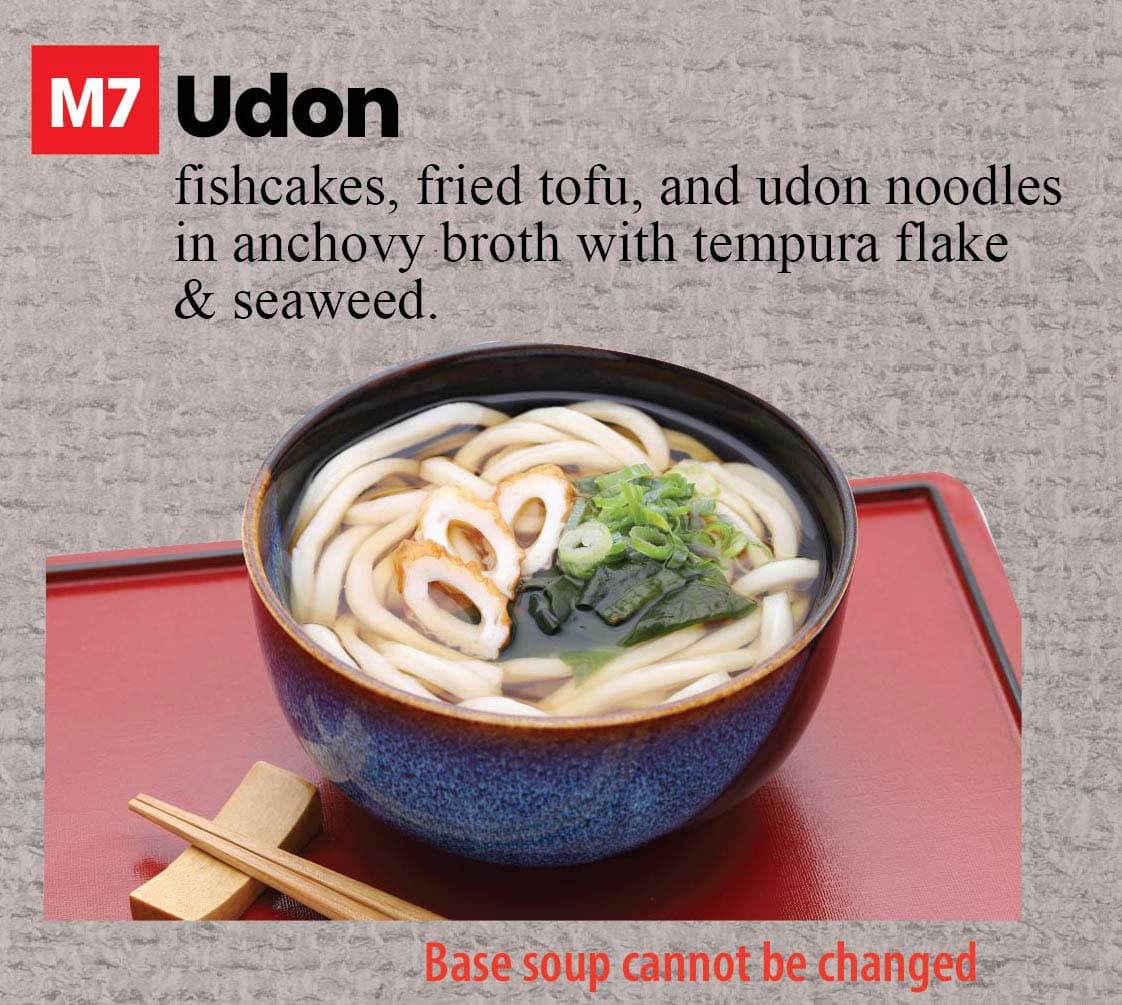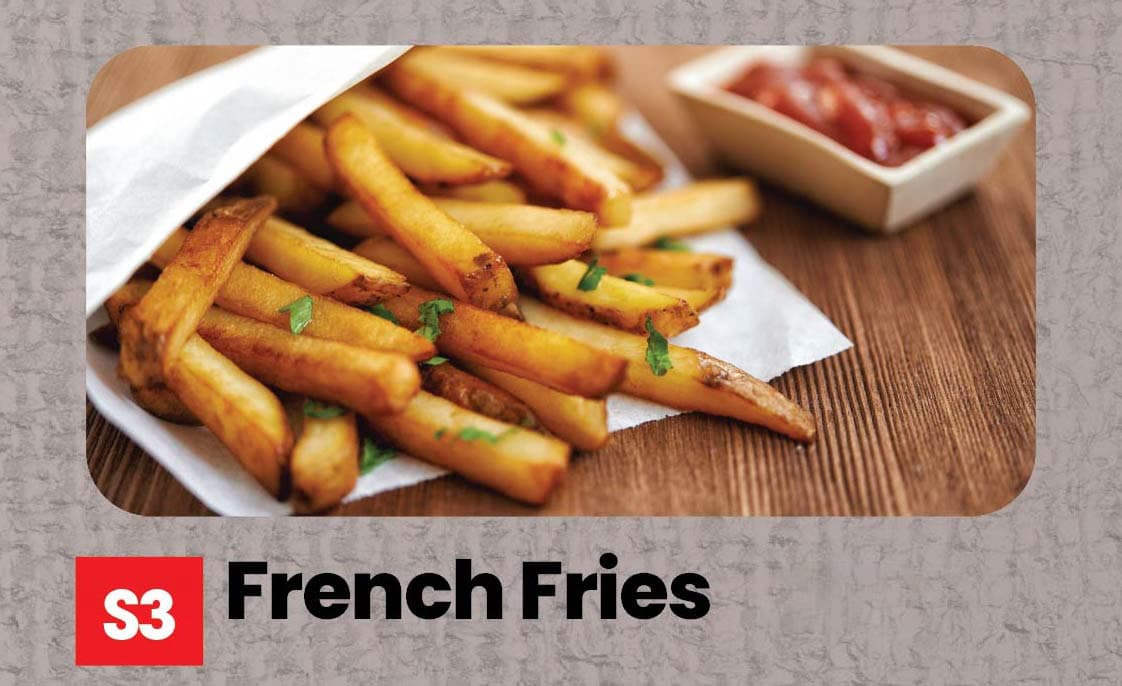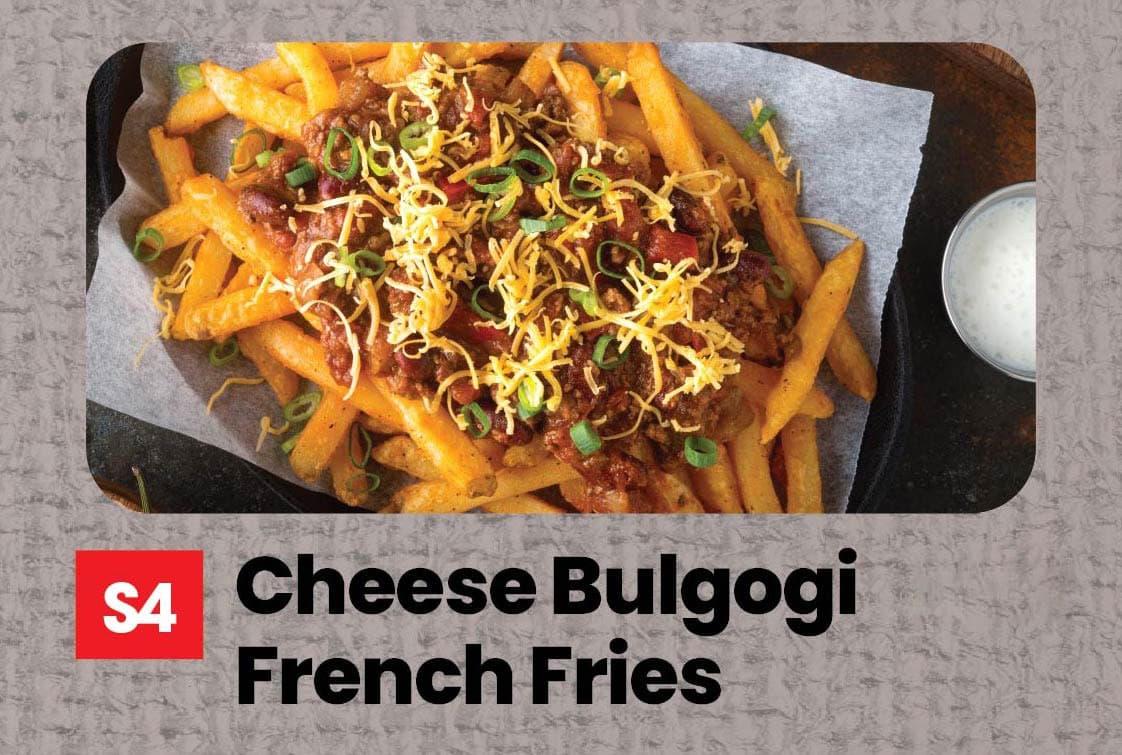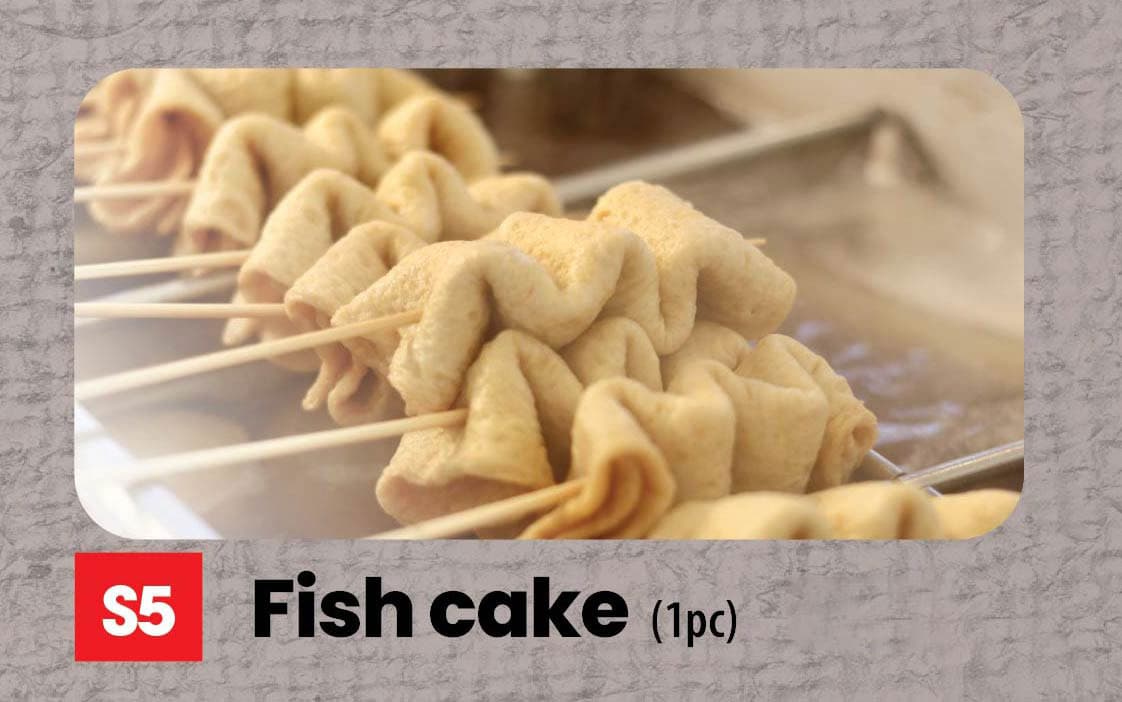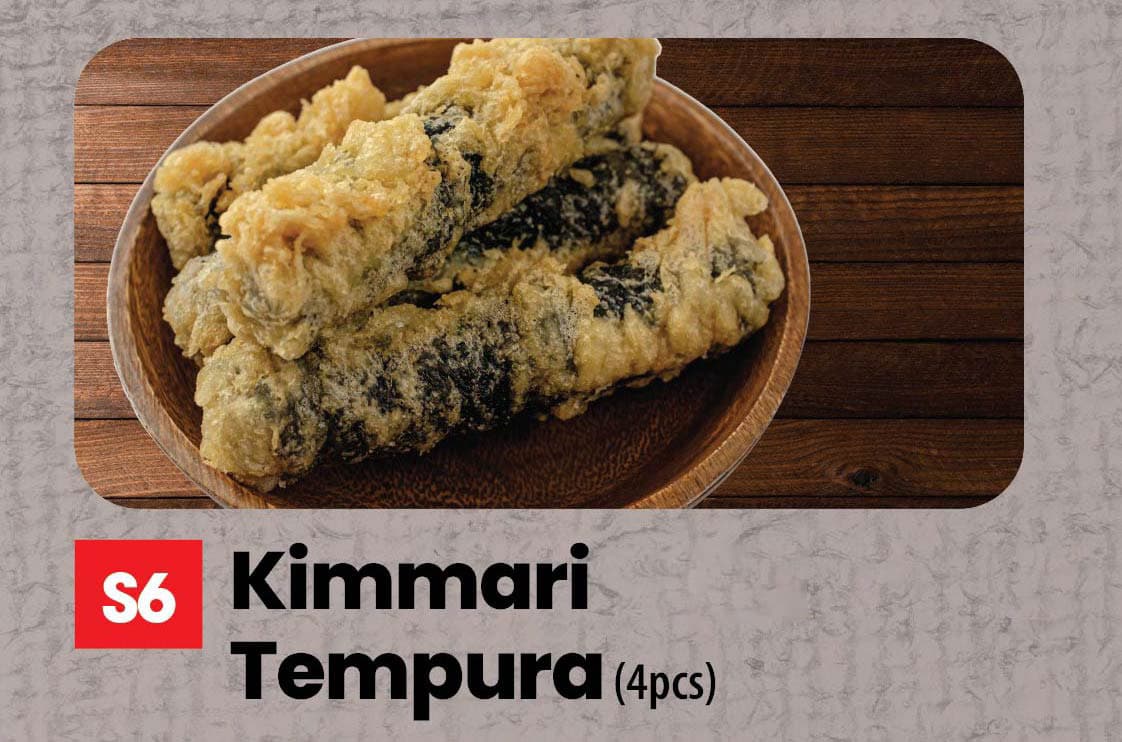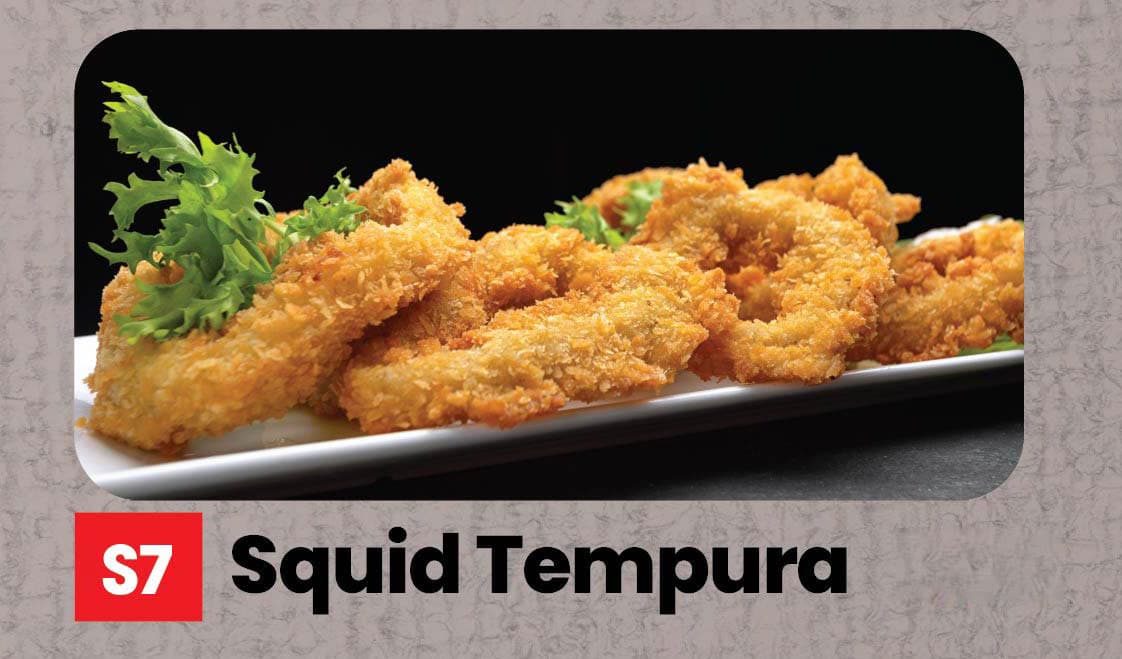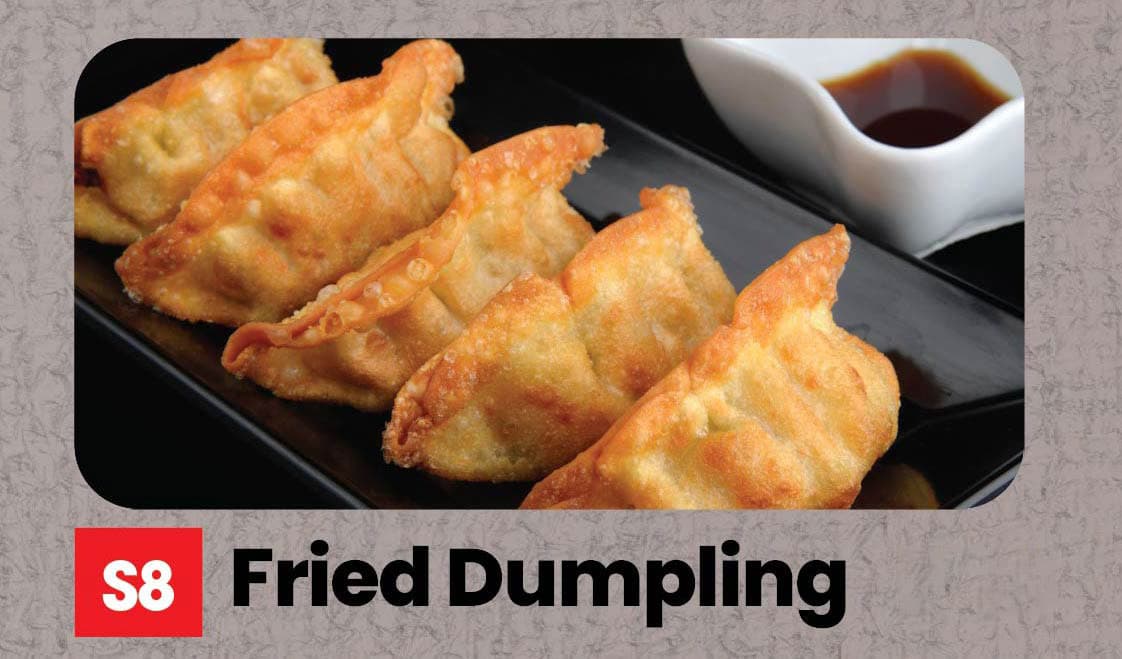 Modernizing Traditional Asian flavors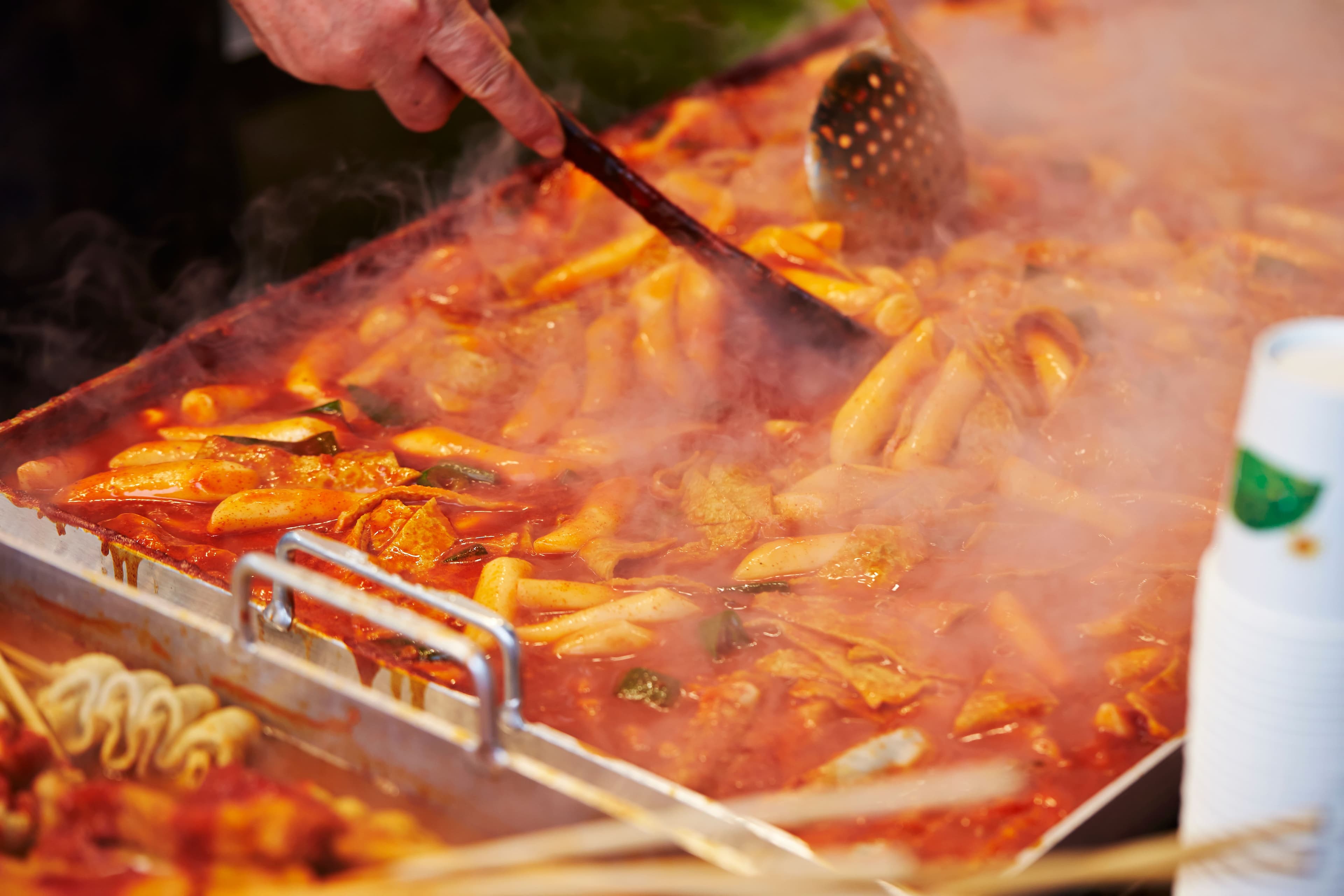 Our Location:
80 Horizon Dr #201
Suwanee, GA 30024
Our Business Hours:
Monday:
10:30AM - 9:00PM

Tuesday:
CLOSED

Wednesday:
10:30AM - 9:00PM

Thursday:
10:30AM - 9:00PM

Friday:
10:30AM - 9:00PM

Saturday:
10:30AM - 9:00PM

Sunday:
11:00AM - 8:00PM


Last order at closing time.